PERFECT FOR...

Daily Stress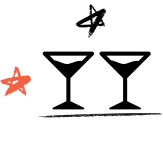 Moral Hangovers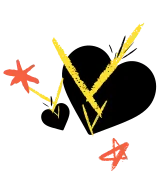 Break-ups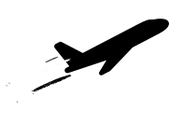 Traveling

Mind Racing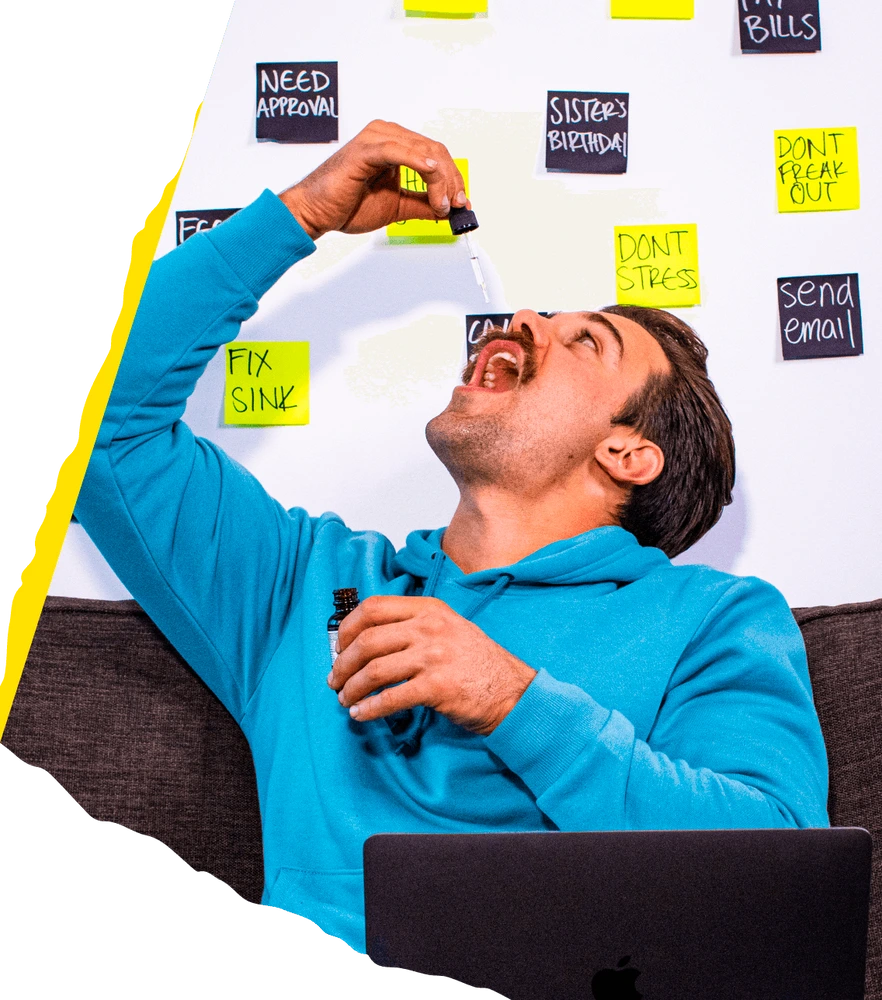 SOOO, WHAT ARE SUNDAY SCARIES?

Sunday Scaries are the irrational fears and internal darkness that overcome you on Sundays, when the impending doom of Monday is right around the corner.

Unfortunately, you can feel the same pit in your stomach any day of the week.

The anticipatory dread usually has to do with something that hasn't even happened yet... Sound familiar?

If you're anything like us then you deal with Sunday Scaries, and we have a sneaky suspicion it's not just on Sundays.

All of your mornings might be consumed with negative thoughts. You might be overthinking about a first date or unnecessarily nervous about a deadline. You might not be able to sleep because your mind races so much at bedtime. Ring a bell?

It's all good, we deal with that kind of stress too.

Don't worry, you're not alone.
GOODBYE SCARIES
We know what it's like to constantly have negative thoughts that lead to self-doubt. Fear not friend, we're here to help with a remedy that works.
Nobody should have to fight the Sunday Scaries alone, but we get that buying CBD stress relief products can be kind of intimidating. There is a ton of noise out there - now everyone and their milkman is a CBD company. 'Medi-this' and 'canna-tha' companies are a dime a dozen. It takes experience to see through the clutter and purchase from those who are transparent and legit.
Don't fret. We keep it real with our 100% money back guarantee, and while we love doing Grandma's Boy robot voices our human reps are always here to talk with you one-on-one and guide you through this process. We're Sunday Scaries and we are tearing through the noise by bringing life to the CBD game and providing a Scarefree experience other companies can't match.
In the battle against stress, Sunday Scaries is not the hero you'd expect (but we might just be the antihero you need).
We're not perfect, and we don't pretend to be, but we promise to help you deal with life's frustrations. Without us you'll remain in your own head and feel stuck like the never-ending rat race.
Have no fear... we're here to help you eliminate your self-doubt with the remedy that makes your life not so scary.
Our products will bring the self-realization you need to live a confident and Scarefree life.