EXCLUSIVE OFFER!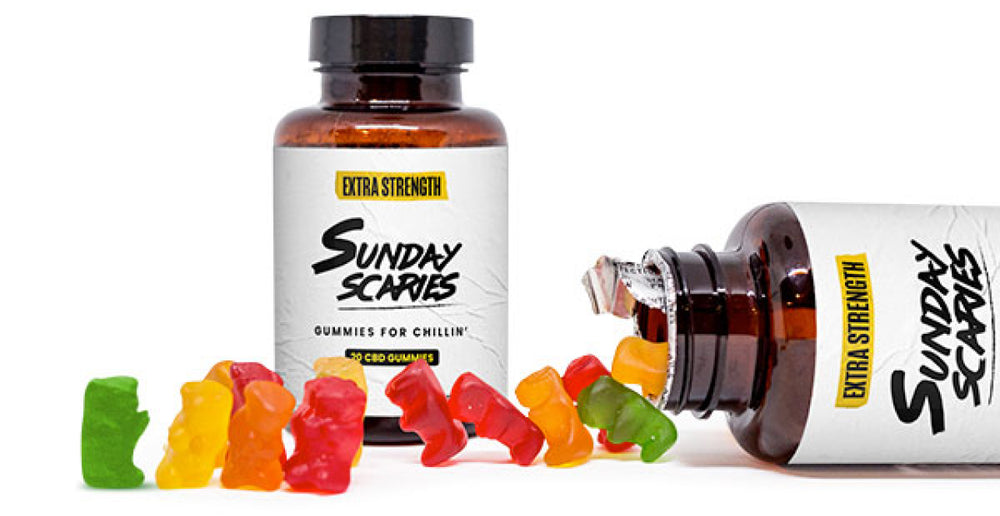 Extra Strength CBD Gummies for Stress Relief
25mg CBD per gummy to chill you out
Full Spectrum CBD to help quiet your mind
Thousands of Verified Buyers who now live Scarefree
TRY IT NOW!
Same Day Shipping | 100% Money Back Guarantee | Human Customer Service
Scarefree Guaranteed
Life is hard enough. We make things chill with our 100% money back guarantee.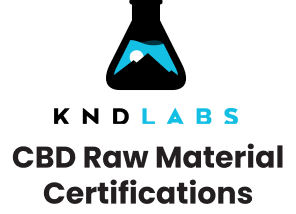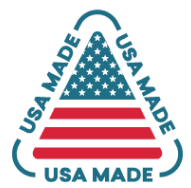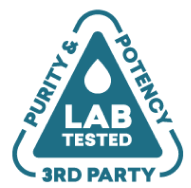 Adulting Comes with Angst...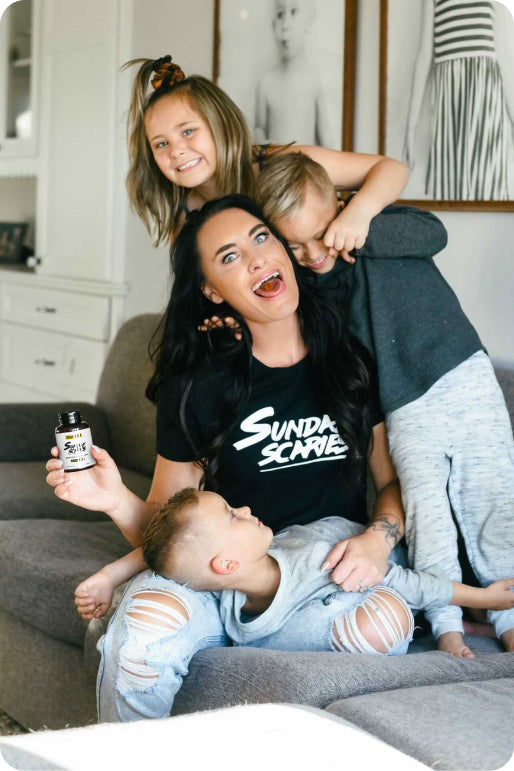 You can't find a work/life balance

Since when did we start shaping our lives to conform to our work, instead of the other way around? The emails never stop, success is always around the corner, and you never seem to have time for what you truly enjoy. Take CBD to maintain your composure and actually enjoy your time off.

You can't stay present around your kids

You work all day and then come home to screaming kids. Relax time? I think not. Now you need to ensure they complete their homework and that they have dinner ready on the table. You're so flustered while you try to keep your cool after a stressful day. Meanwhile your phone keeps buzzing and that stack of bills fill up the back of your mind. Take CBD so you can chill out without getting high, and live in the moment.

Your mind races at night

Ever tried to be responsible and go to bed early, only to find yourself staring at the ceiling while contemplating the stupid thing you said to a stranger in an elevator earlier that day? We feel your pain. Adulting comes with stress that will haunt your thoughts . Take CBD before bed so you can sleep like a baby again.
Proprietary Full Spectrum Blend
Cannabinoid Analysis
CBD
The Stress Reliever Cannabinoid
Cannabidiol. Combat stress symptoms and lift self-esteem | 83% of Blend
CBG
The Tension Buster Cannabinoid
Cannabigerol. Reduce inflammation and relieve tension headaches | 5% of Blend
CBN
The Sleep Helper Cannabinoid
Cannabinol. Stay alert during the day while helping induce sleep at night | 9% of Blend
CBC
The Focus Enhancer Cannabinoid
Cannabichromene. Increase focus and prolong attention span | 3% of Blend
Relief for adulting stress from mild to high
(Based on monthly supply)
Buy 2 Bottles Mild Stress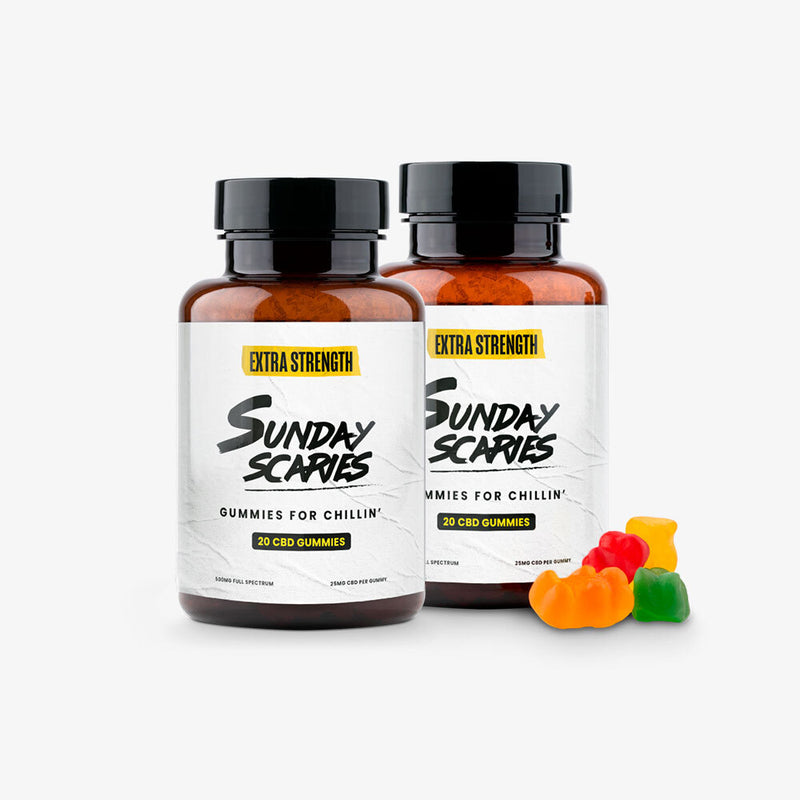 Subtotal: $98
100% Money Back Guarantee
FREE SHIPPING
Most Popular
Buy 3 Bottles + Get 1 FREE Medium Stress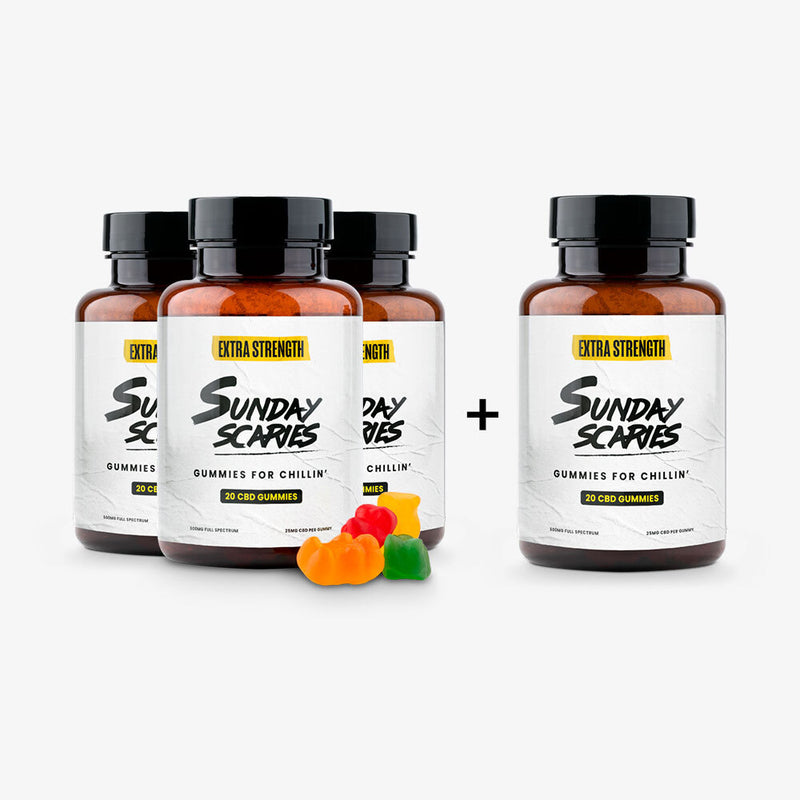 Subtotal: $147
100% Money Back Guarantee
FREE SHIPPING
Best Value
Buy 4 Bottles + Get 2 FREE High Stress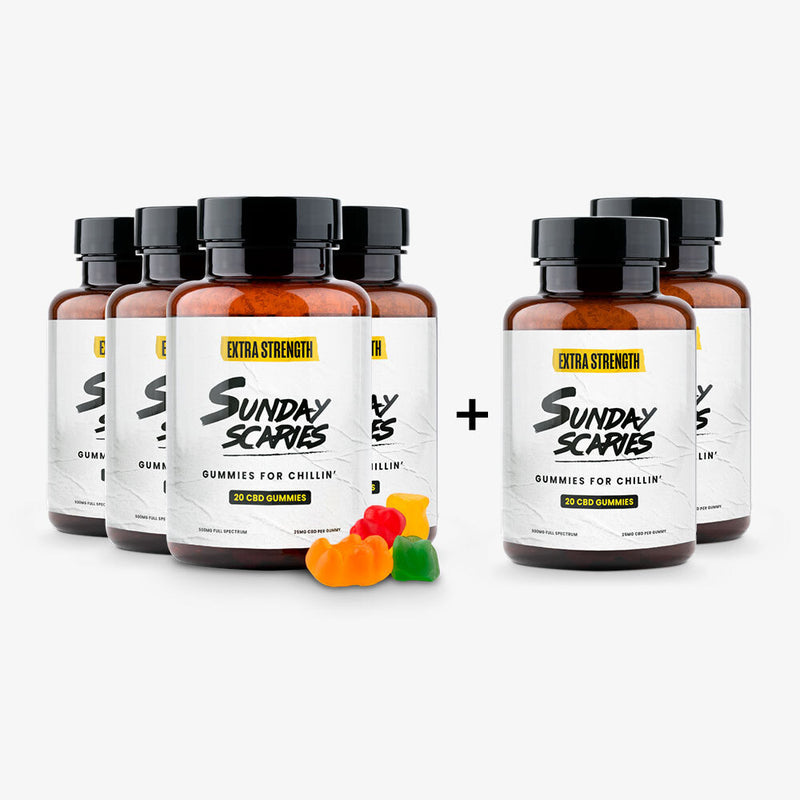 Subtotal: $196
100% Money Back Guarantee
FREE SHIPPING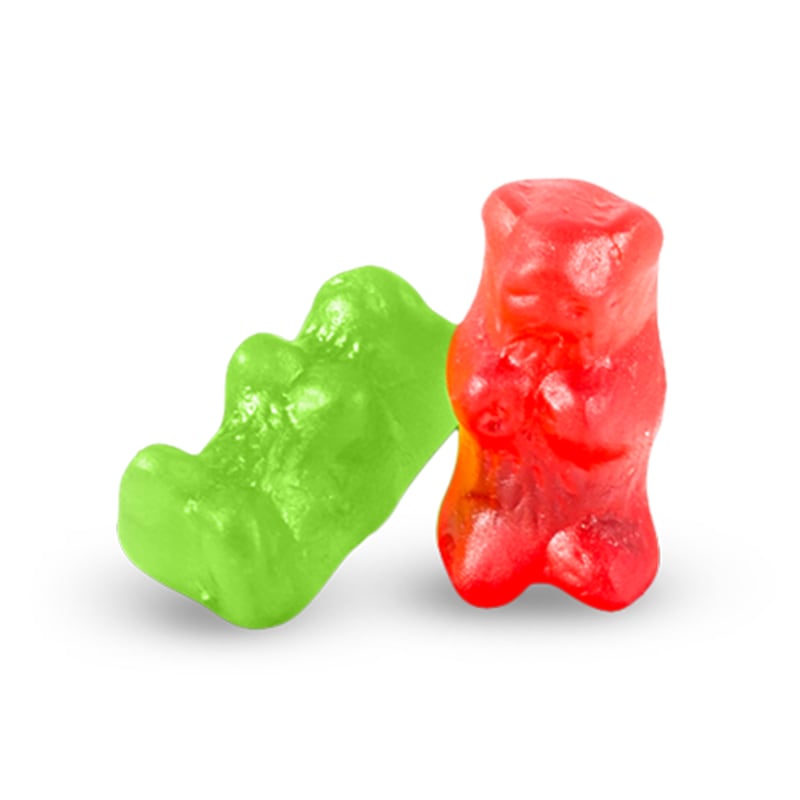 Then take 2 gummies as needed anytime you are feeling stressed. We spent over 2 years custom formulating our CBD gummy with a proprietary blend of Full Spectrum oil.
25mg CBD per gummy
Orange, cherry, apple and lemon flavors
3rd party lab tested
GMP certified manufacturers
FDA Registered facilities
See what people are saying
Calming Effect
I take these gummies every morning before work to calm me down. Any stress that comes my way is manageable with these gummies. I highly recommend them!
Timothy N.
Verified Buyer
Works
Its that simple. These work. I had never taken cbd before. I took 1/2 gummy to see how it affected me as I was anxious about a health situation. It relieved my stress within an hour up to 8 hours allowing me to get my s*** together and eat. Easy to spiral into anxiety with the way our minds play different worse-case scenarios.
Bethany J.
Verified Buyer
Seriously The Best!
I can not say enough positive things about the extra strength gummies! I take 2 when I need and later in the day I'll take another one , if deemed necessary :) I will 100% recommend these to anyone! It's just about finding the right amount for your own body type.
Holly S.
Verified Buyer
These Have Definitely Helped My Stress
These have definitely helped my husband during a very stressful time. He hates taking any medications and is against using marijuana. But he finally agreed to try these and he wants me to order more!
Michelle C.
Verified Buyer
Us vs. Them
Beware of fake CBD Gummies from Amazon
I'm Sunday
Scaries

I'm Every Other
CBD Company

Consistent 25mg dosing
Low Sugar (1g)
Made in USA
100% Money Back Guarantee
Human Customer Service
Actually works to de-stress
Frequently Asked Questions
How many Sunday Scaries Extra Strength CBD Gummiesshould I take?

We suggest taking 2 gummies daily or anytime you are feeling frustrated, overwhelmed or on the verge of tearing your own hair out. We intentionally formulated our Sunday Scaries Extra Strength CBD Gummies with 25mg per gummy so our Squad members can scale up incrementally. Everyone's physiologically different and the ingredients affects people in different ways, following the same premise as caffeine intake.
How long does it take for the Sunday Scaries Extra StrengthCBD Gummies to start working?

The onset of the effects takes about 20-30 minutes depending on how long you chew them in your mouth and how much food you have in your stomach.
What is your return policy?

If you are not satisfied with your Sunday Scaries Extra Strength CBD Gummies you can let our customer service know and get a full refund with our 100% money back guarantee.