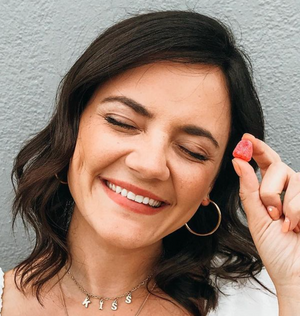 "This has been a serious game changer for my day to day general anxiety. I love Sunday Scaries gummies because 1. They taste good so I never forget to take them and 2. They are great to supplement on top of the stress relief tincture if you need a little extra."
Carissa S.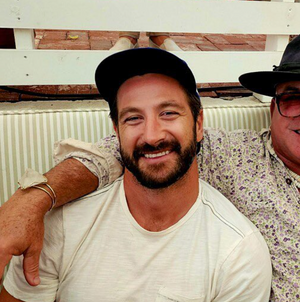 "I work all the time for my consulting job and it taxes my mind. Then Friday hits and I just want to let loose and have fun, but my Sunday's are the absolute worst, haha. I ditched the beer and tequila shots and take 1 Couch Potato gummy instead. I still have the fun, but no more hangover or pressing the reset button on Monday."
Tyler P.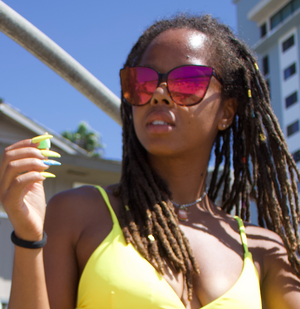 "I love spending time outside, roller skating and just doing me to stay happy. But sometimes life gets stressful & my routine needs a helping hand. I found Sunday Scaries on an Instagram ad and their stress gummies help me break free from bad thoughts and concentrate on GOOD VIBES ONLY."
Tiana H.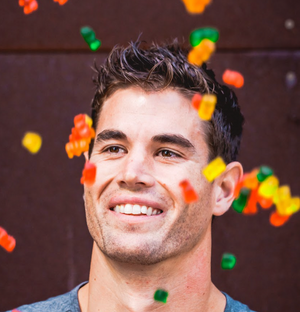 "These delicious gummies actually work to destress. Plus, this company has an incredibly relatable brand name. I always thought I was alone in dealing with the sunday scaries, and then it's like woah...someone actually made a product to solve them."
Chasen N.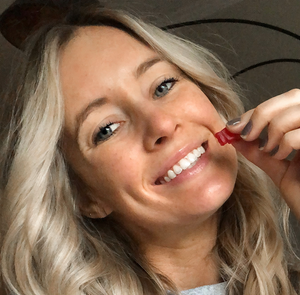 "Being a business owner is beyond fulfilling, but it can also get insanely stressful. From waking up to an attack of notifications to going to sleep with my mind racing, Sunday Scaries are my secret weapon in dealing with entrepreneurial struggles."
Kayleigh C.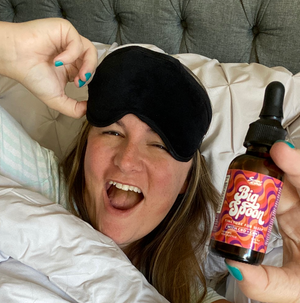 "Sometimes I'm fine, and sometimes I'm not fine... life is life. But when I'm not fine I literally can't fall asleep at night. There's nothing worse than going to bed early and not being able to drift off. Luckily I found Big Spoon, the sleep oil from Sunday Scaries. It helps induce sleep, keeps me asleep, and I don't wake up groggy. Can't. Live. Without."
Eliz M.