Americans can now legally order THC gummies online
Yes, THC Gummies are now legal. Although, only certain types are legal - those with THC derived from Hemp.
The reason THC from Hemp is federally legal is because of the 2018 Farm Bill, which removed hemp from the Controlled Substances Act (CSA) and made it a generic agricultural commodity.  
The THC extracted from both plants is the same exact compound, it's called delta-9-tetrahydrocannabinol, and the chemical structure is exactly the same.
So for those who are thinking "THC from mary jane is better", look it up and think again.
THC gummies are only able to be sold online and across state lines if they contain less than .3% by dry weight in the final product, and are extracted from hemp. 
USE CODE: NOWLEGAL20 for 20% off
*LIMITED TIME OFFER WHILE SUPPLIES LAST
Over 100,000 Chilled out customers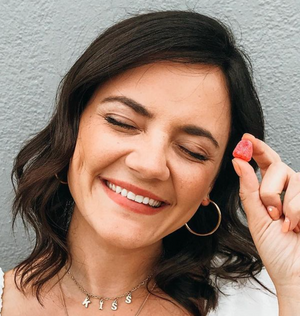 Happiness in a little, delicious...
"This has been a serious game changer for my day to day angst."
Carissa S.
Verified Buyer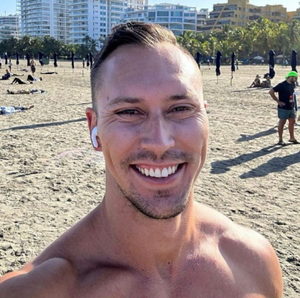 I couldn't believe it either.
"I'm so stoked these are legal now. No more trips to the dispensary."
Chris V.
Verified Buyer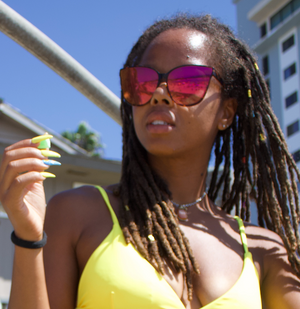 It's 2023 people, come on.
"This is insaaanely good news. FINALLY they're legal."
Tiana H.
Verified Buyer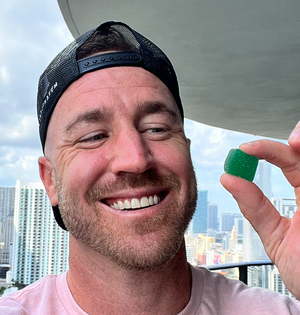 Took long enough, finally...
"It's about damn time. Best news I've ever read."
Mike S.
Verified Buyer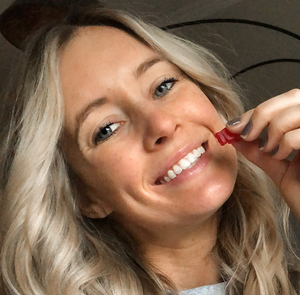 The buzz is real. No pun intended.
"I didn't believe it at first, but they're as real as it gets."
Kayleigh C.
Verified Buyer
More Information
Do your homework...
| | I'm Couch Potatoes from sunday scaries | I'm every other ONLINE THC gummy brand |
| --- | --- | --- |
| Sourced from 2018 Farm Bill Compliant Hemp | | |
| <.3% THC - Verified by 3rd Party Labs | | |
| Consistent & Reliable 5mg Dosing | | |
| Raw Materials Grown in USA | | |
| 100% Money Back Guarantee | | |
| Human Customer Service | | |
USE CODE: NOWLEGAL20 for 20% off
*LIMITED TIME OFFER WHILE SUPPLIES LAST