Is it Legal To Buy THC Products Online?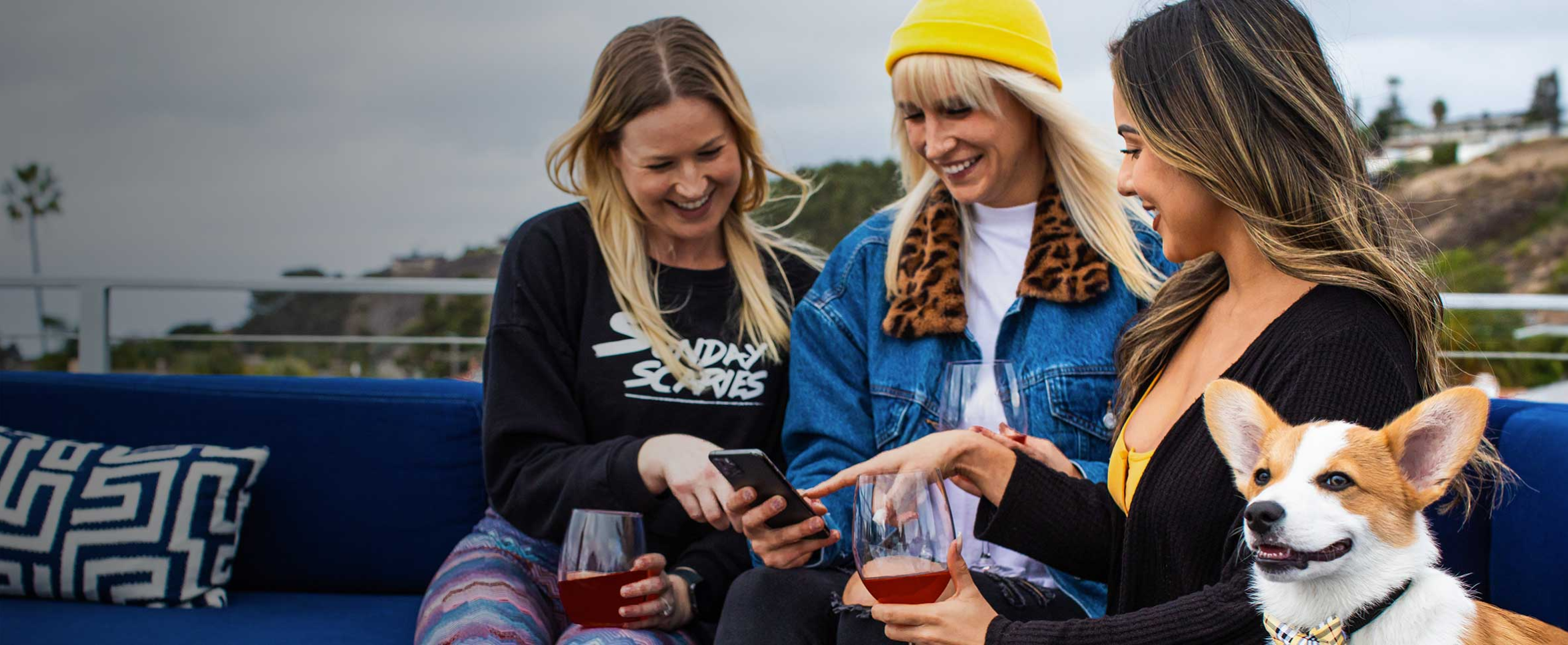 Yes, hemp-derived THC products with under .3% THC by dry weight of the finished product are legal to buy online.
On December 20th, 2018 the 2018 Farm Bill was signed into law which reclassified hemp from a Schedule 1 Controlled Substance to a ordinary agricultural commodity.
To be classified as hemp, the cannabis plant must contain under .3% THC by dry weight.
Marijuana is defined as a cannabis plant with over .3% THC by dry weight.
THC derived from hemp and marijuana are the same, known as Delta-9 or "D9" THC.
The .3% THC by dry weight also extends to the composition of the finished product.
For example: if a gummy weighs 5g = 5000mg, the product can legally contain up to 15mg of D9 THC (.003*5000).
Since 2018, the legal hemp-derived THC loophole has sparked a large influx in new consumer products with psychoactive amounts of THC.
The 2018 Farm Bill also expanded each state's ability to regulate its own hemp-related policies.
As of July 2023, New York, Montana and Connecticut have placed their own, significantly lower, THC-threshold requirements on hemp products.
Policy Update: In July 2023, three US Hemp Advocates testified in front of the US Subcommittee on Health Care requesting better CBD regulations, which included updating the THC threshold legislation (video here).
At Sunday Scaries, we advocate similar regulations in order to keep bad players out of the market.
Interested in learning more about legal THC products on the market? Visit our shop below.
First Purchase Code: LEGAL10 for 10% OFF.