Skip to content
FREE SHIPPING ON SUBSCRIPTIONS & ORDERS OVER $50
100% MONEY BACK GUARANTEE
FULL SPECTRUM
LEGALLY SHIPS NATIONWIDE
TSA APPROVED
FREE SHIPPING ON SUBSCRIPTIONS & ORDERS OVER $50
100% MONEY BACK GUARANTEE
FULL SPECTRUM
LEGALLY SHIPS NATIONWIDE
TSA APPROVED
FREE SHIPPING ON SUBSCRIPTIONS & ORDERS OVER $50
100% MONEY BACK GUARANTEE
FULL SPECTRUM
LEGALLY SHIPS NATIONWIDE
TSA APPROVED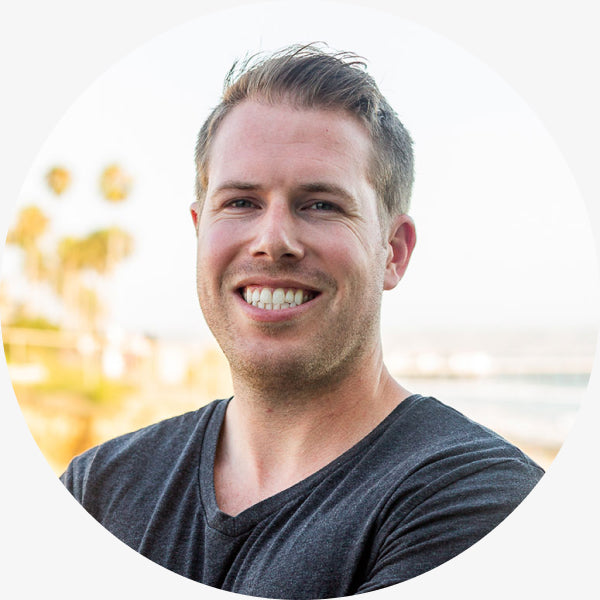 Beau Schmitt
CGO & Co-founder of Sunday Scaries
THC Aficionado
Legalization & Mental Health Advocate
Beau Schmitt is an expert on cannabinoid studies, with an emphasis on Tetrahydrocannabinol (THC).

He has pioneered innovative cannabis solutions for stress relief and sleep aid. He has been deeply immersed in the THC world since 2002, leveraging his expertise to develop products that effectively address stress-related issues.

His comprehensive knowledge and enthusiasm for all things THC have established him as a trusted authority in this rapidly evolving industry and he's carved out a unique focus for how cannabis can improve mental health and overall well-being.
Education: Bachelor of Science (B.S.), Finance & Accounting at University of San Diego.
Previous Experience: Founder of The Brew Project navigating the craft beer boom in San Diego in 2009, Big Brothers Big Sisters volunteer, Hospitality Consulting.