Skip to content
FREE SHIPPING ON SUBSCRIPTIONS & ORDERS OVER $50
100% MONEY BACK GUARANTEE
FULL SPECTRUM
LEGALLY SHIPS NATIONWIDE
TSA APPROVED
FREE SHIPPING ON SUBSCRIPTIONS & ORDERS OVER $50
100% MONEY BACK GUARANTEE
FULL SPECTRUM
LEGALLY SHIPS NATIONWIDE
TSA APPROVED
FREE SHIPPING ON SUBSCRIPTIONS & ORDERS OVER $50
100% MONEY BACK GUARANTEE
FULL SPECTRUM
LEGALLY SHIPS NATIONWIDE
TSA APPROVED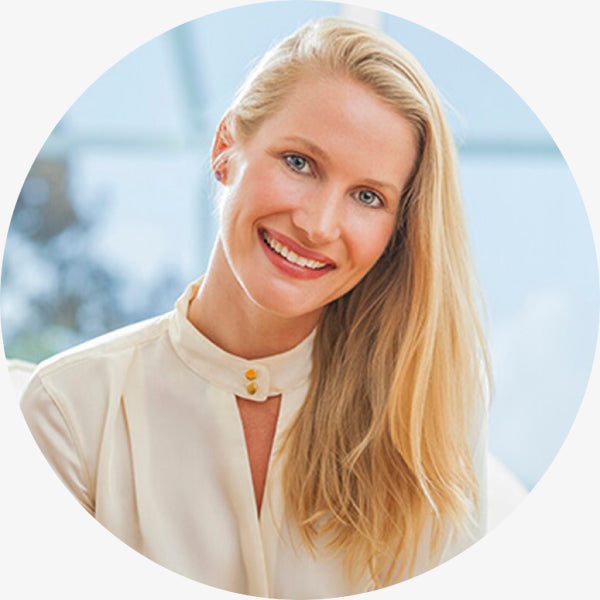 Alisha Hawrylyszyn Frank
CEO at Fiercely Optimistic
NYU Certified Life Coach
Relationship Coach & Reiki Master
Meditation Teacher & Yoga Instructor
Alisha Hawrylyszyn Frank, a certified life coach and relationship expert with credentials from NYU, embodies a multi-faceted approach to holistic wellness.

She's a Reiki Master, meditation guide, yoga instructor, and a respected contributor to MindBodyGreen and The Chopra Center.

Her distinguishing traits lie in her empathetic demeanor, impartial outlook, and a knack for infusing light-hearted humor into her practice.

A journey marked by diverse challenges has paved her path toward an unparalleled inner contentment, a joy she generously shares with everyone she encounters.

Fiercely Optimistic, Alisha's platform for transformation, operates from vibrant hubs in La Jolla, CA, and NYC. Presently, all her services are offered virtually, ensuring accessibility and reach beyond physical boundaries.
Education: Coaching, Counseling Psychology at NYU School of Professional Studies
Previous Experience: First female President of the La Jolla Village Merchants Association of San Diego, Board Member of the La Jolla Traffic and Transportation Board